Free Printables for all my Subscribers as a token of THANKS from my side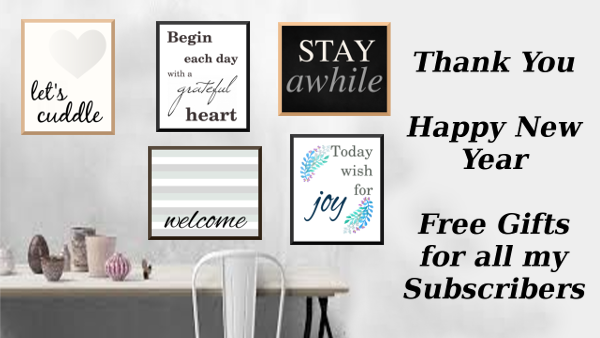 I reached the mark of 1000 subscribers on my YouTube Channel . All thanks to your support and encouragement. I have enjoyed sharing my creativity with you in past one and half year and shall continue to do so in future. As a small token of thakfulness and love I want to give each of my subscriber few FREE printables. These printable are absolutely free and will suite every style of decor seasonally or even throughout the year.
As each and every one of you is very very important to me, I wanted each one of you to have something from me in your home or any space to enjoy and remember me. I didn't do any lottery for this because I wanted everyone to have these printables. Signs are a great way to decorate or even bring a change in decor. So I thought of giving away a few printables.
Grateful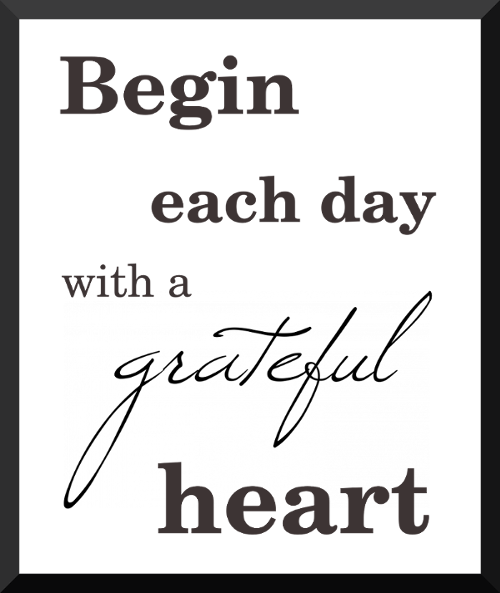 Welcome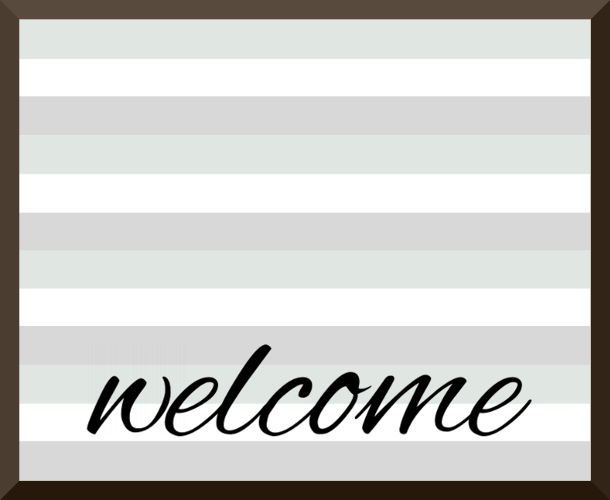 Stay awhile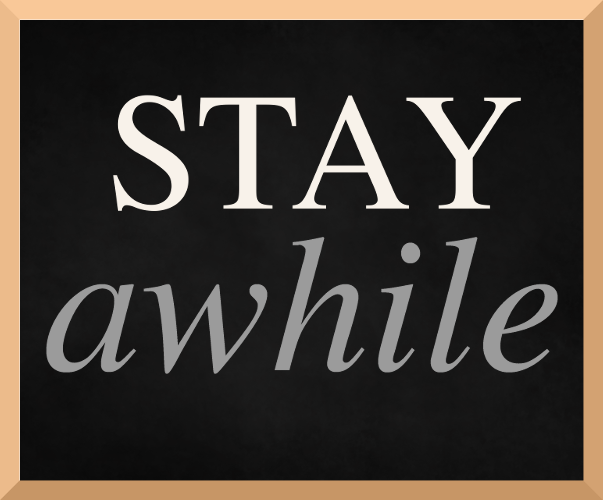 Joy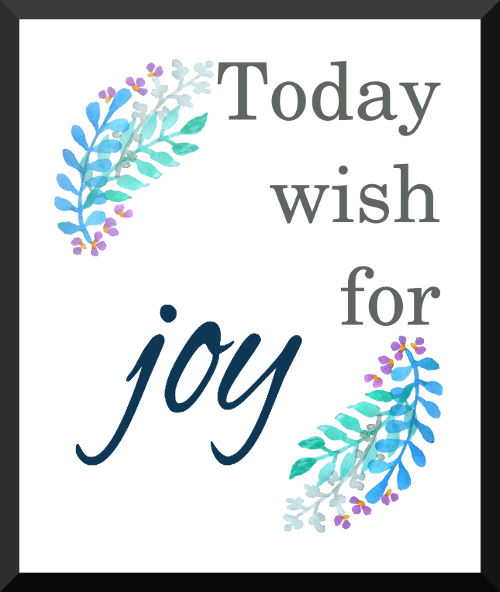 Let's cuddle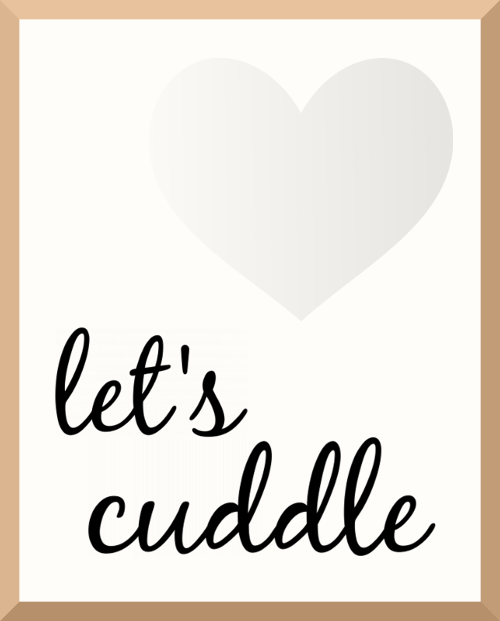 These images are my own creations. These images seen here on my blog post are of low resolution. I shall be sending you high resolution images of these signs on your e-mail addresses. The signs shall be in .pdf and .jpg format fit to be printed on A4 size sheet. Now one can always get these printed on card stock paper for best results but, one can even have them printed on regular A4 size print paper and cut them to size of your 8" by 10" picture frame and enjoy the beauty. The picture frames shown in the images are not for giveaway. Ha ha ha! I can't e-mail picture frames. Now you can have one or two or three or four or all five of the printables. All I request is to send me your e-mail address so that I can mail them to you. Please send me your e-mail address and the names of the printables that you want in the comment section of my YouTube video or in the DISQUS form given below this blogpost. This giveaway is open for 7 days only, which means I shall only accept e-mail addresses till 12th January 2020, 5 pm Indian Standard Time.
I hope you will continue to support me like this in future and we shall grow to bigger numbers of like minded people who love handmade and DIY and home. Thank you again from the depths of my heart. Do SUBSCRIBE to my blog and SUBSCRIBE to my YouTube Channel for more videos and posts on DIY, Decor, Sew, Recipes and homemaking on a budget. See you soon…