DIY Tutorial on how to make a quick and easy Fall circular or flower shaped Welcome wreath using corn husk or leaves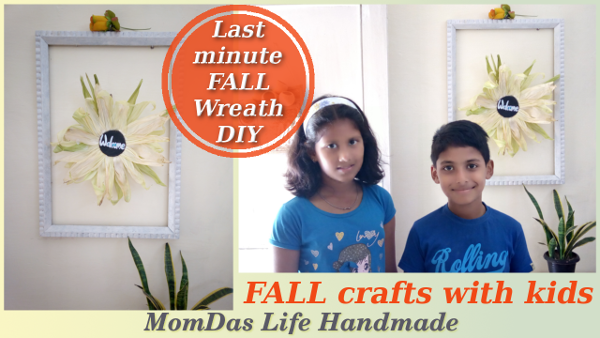 This is a last minute quick and easy FALL DIY Wreath. So simple that kids can enjoy making it for you. Its natural with corn husk or corn leaves circular flower Welcome wreath.
Kids love to craft. What better way to engage them, but to make them make a Fall wreath with natural items like corn husk or leaves. Its so simple and quick to make that this wreath can be your last minute Fall decor piece.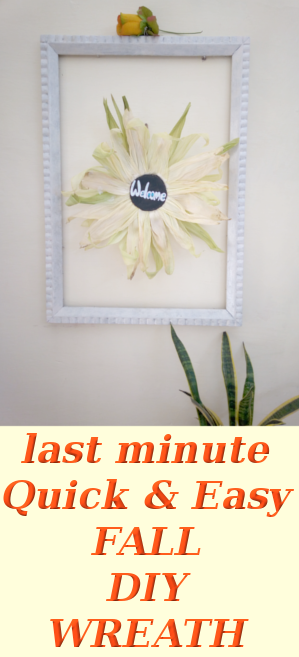 DIY Tutorial video on Quick & Easy FAll Wreath
We had great fun doing this DIY, hope you enjoy it too with your kids.
Do visit my other blogposts. Do, SUBSCRIBE to my blog and SUBSCRIBE to my YouTube Channel , so that you don't miss out on any excitement. See you in my next post very very soon.
Happy Fall!
Am also linking this post with