Fall decorating idea for a corner of Kitchen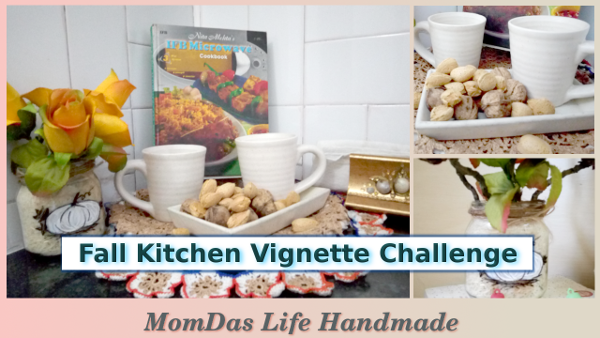 I decorated a corner of my kitchen platform corner in Fall flavors. My Fall kitchen vignette has turned out to be so pretty, that each time I enter my kitchen now, I look towards this corner, and I get a smile.
Fall Kitchen Decor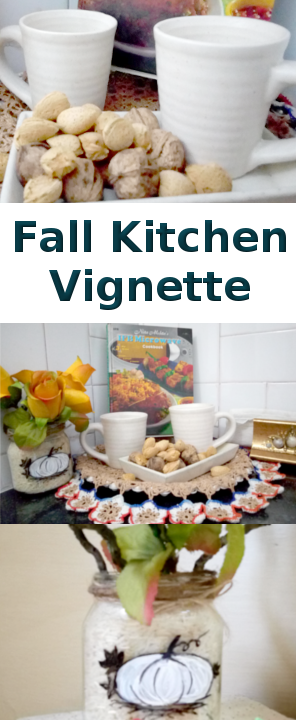 There is a challenge which needs to show how one can decorate a kitchen portion with
Tray

Plate

some Textual matter

Floral

and above all Fall Decor item
Theme: Fall or Autumn
Watch my video to see how my Fall corner decor turned out to be.
Video on Cute & Cozy Fall Corner Decor
I really like how the corner of my kitchen turned out to be. I love this Fall Decor, hope you do too.
Do visit my other blogposts. Do, SUBSCRIBE to my blog and SUBSCRIBE to my YouTube Channel , so that you don't miss out on any excitement. See you in my next post very very soon.
Enjoy!
Am partying at