Travel in AC First Class Rajdhani Train & Visit to Suburban Kolkata, India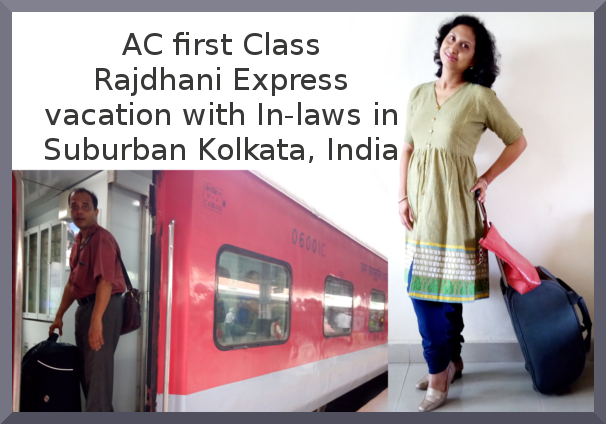 Hi Everybody! This summer vacation we visited my In-laws place in suburban Kolkata from New Delhi, India. We traveled by Rajdhani Express train in AC 1st class. It was a peaceful vacation.
Here is a video of our train travel & suburban Kolkata stay
Many of us now prefer to travel by flights as they are time saving. Wherever you are going, you have an extra leave day to spend. Trains on the other hand do take more time than flights, but, there is something very nice and nostalgic about the train travel. There are many childhood memories attached with train travel. Remember? As children we all some time or the other have traveled by 3-tier 2nd class trains with open windows and venders selling samosa, vada, petha, toys, books, chana, chaat,… the list is endless. I remember buying comics everytime we traveled. Can you tell me what you bought or what you loved eating when you traveled by train as a kid.
Eventually came first class bogies without AC (air-conditioner), and AC 3-tier, AC 2-tier and also AC First Class bogies have come for quite some time now. Indian Railways has really developed over time. Indian Railways has penetrated to many corners of the country and has also incorporated many facilities.
Being a family of four we got a room absolutly to ourselves in The AC First Class compartment of the Rajdhani Express Train. Complete privacy. We were a family in a room, great, not even a flight can give that. The kids also enjoy, as they always prefer to climb up to the upper bed and sleep. The staff is hospitable. There are three toilets and one separate washroom in the bogie! What more? It was very clean and dry throughout the journey.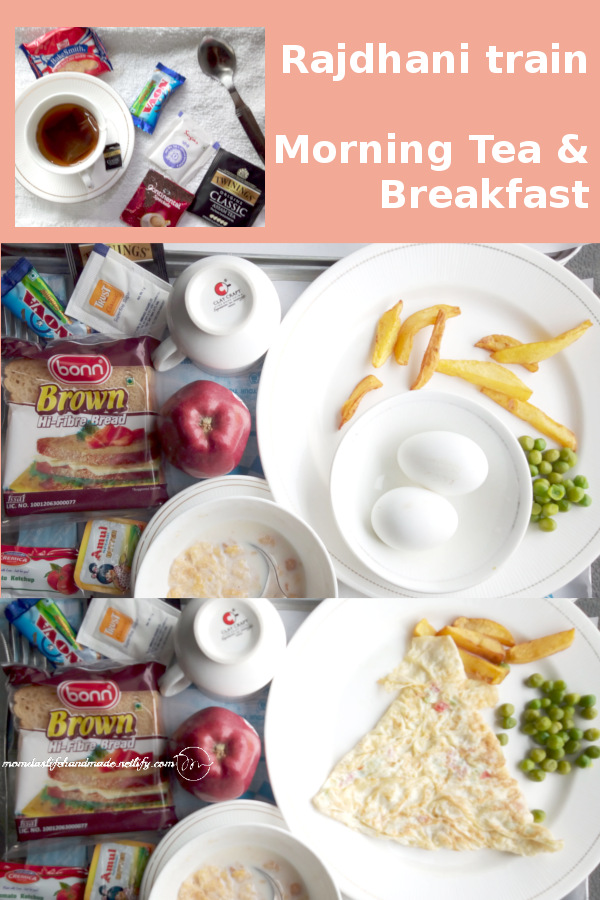 The food is fine and keeps you engaged during the journey.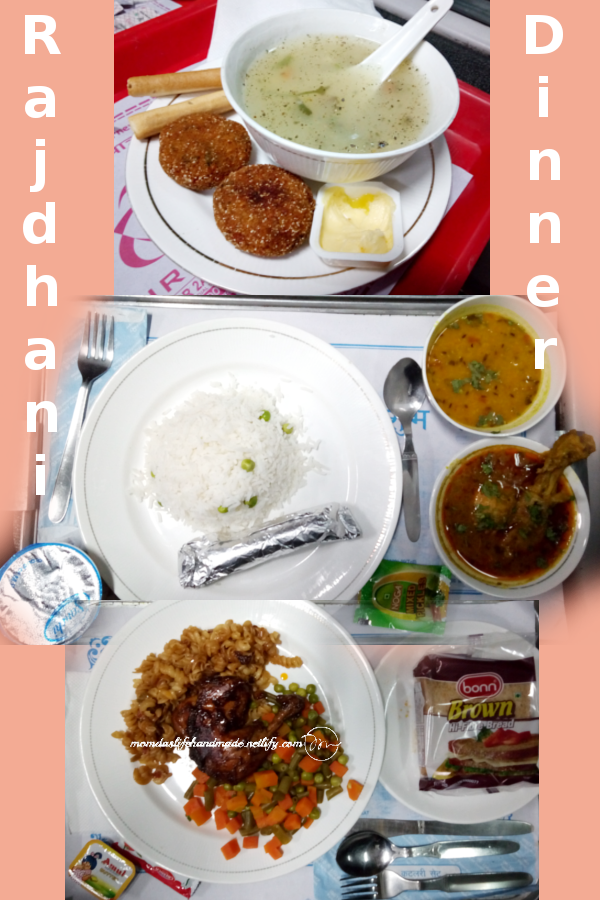 I love looking out of the window and watch the sceneries change from one part of the country to other.
What I like about visiting my in-laws place:
quiet town

old style houses

old temples

ponds, tubewells

small gardens

Handlooms weaving Tant sarees

greenery

fast disappearing local handicrafts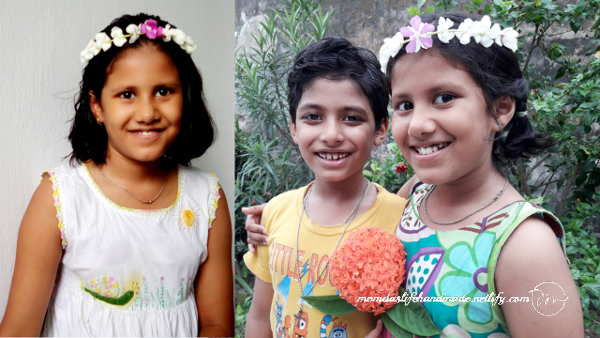 Overall it was a peaceful vacation.
Now I am back, so look out for DIY videos and posts. Do visit my other blogposts, SUBSCRIBE to my blog and SUBSCRIBE to my YouTube Channel . See you very soon in my next post…
Am also linking this post with