Me Made May/What I sew/May Look Book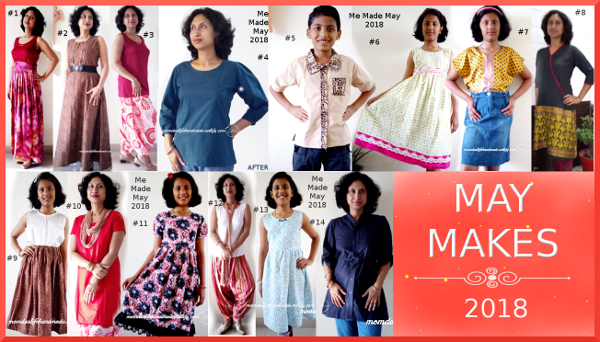 Hi Everybody!
May has got over. Hope you all had a great MAY time. I had a wonderful Me Made May time. I am very glad to tell you that I have fullfilled My pledge for this year
I, Mom Das from https://momdaslifehandmade.netlify.com (@momdas2012 on instagram) , sign up as a participant of Me-Made-May '18. I endeavour to sew clothing for myself and some for my kids (total 14 in all) and pledge to FLAUNT in them during the month of May 2018.
Thanks to Zoe for hosting Me Made May
I made some pieces for myself, some for my daughter, one for my son and two hubby's shirt refashioned to my top or dress.
Let's watch what I sew in Me Made May
Details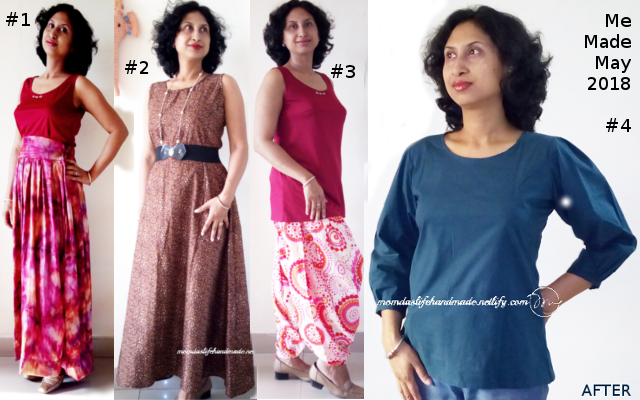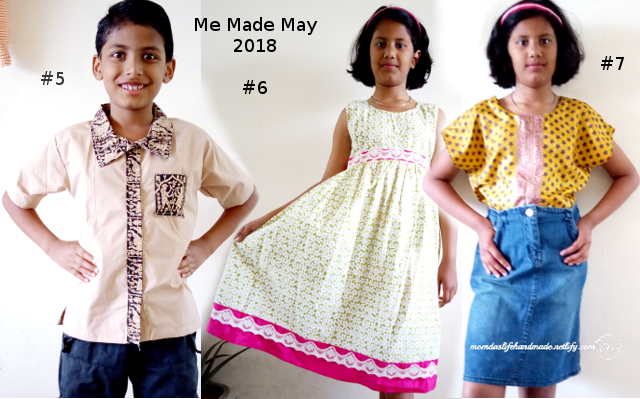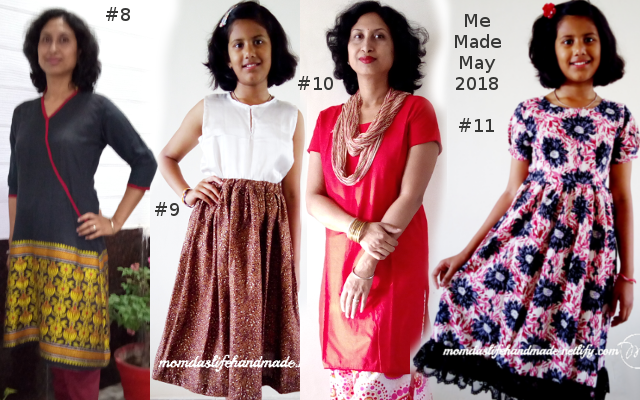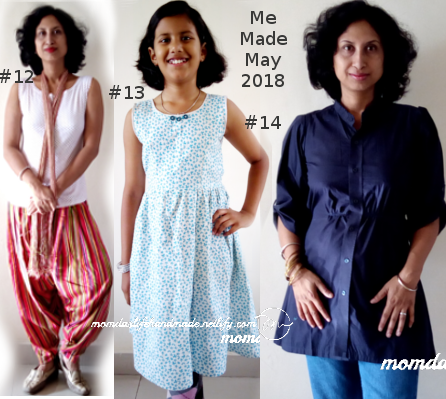 Hope you enjoyed my collection on "What I sew" for this Me Made May 2018. Do visit my other blogposts, SUBSCRIBE to my blog and SUBSCRIBE to my YouTube Channel .
Meet you soon with a new different content…
You can also connect with me on my other social networks…
Joining Link party at